Furnaces have moving parts and, as we all know, moving parts do wear out over time.
These are the most common furnace repair :
.Furnace Pilot is gone out
.Furnace is not turning on at all
.Thermostat Malfunctions
.Electronic Ignition Furnace Problems
.Furnace Has a Noisy Operation
.Furnace Blower Does Not Turn Off
.Furnace Cycles On and Off Too Frequently
.Pressure switch problems
.Continuously Running Blower
.Dirty or faulty flame sensor
The best way to avoid these furnace repairs is regularly maintain your furnace.
Please check the Furnace service tab for more information .
If you are having problems now we recommend you call us to handle your furnace repair in Vancouver lower mainland and surrounding.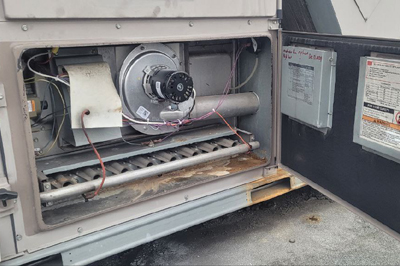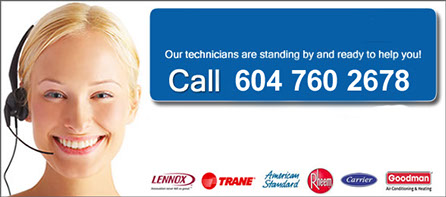 Residential & Commercial
Service, Installation and Maintenance
Licensed, Bonded & Insured
Copyright © 2014. ECO MASTER Heating and Cooling Ltd . All rights reserved.