GAS LINE
REPAIR AND INSTALLATION
Natural gas is the preferred fuel in a variety of products including: furnaces, water heaters, fireplaces, ranges, dryers and grills and pool and patio heaters.
When compared to other fuels such as electricity, oil or propane, natural gas can save you around 50 per cent in operating costs.
we install and repair:
BBQ gas lines (barbecue lines)
Appliance gas lines and fittings
Outdoor Heater gas lines and fittings
Hot water heater gas lines and fittings
Renovation gas line relocations
Need a natural gas service line installed for your residence or business?
We have certified gas fitters to deal with natural gas line installations and repairs.
Please do not hesitate to call us at 604 760 2678 for your in-home free estimate if you consider to install a gas line.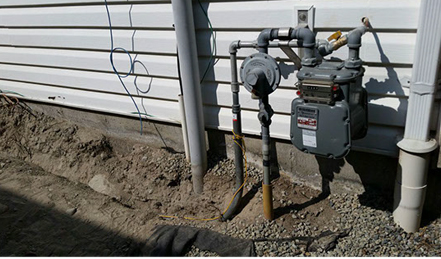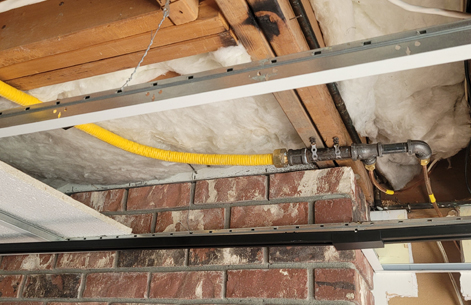 Copyright © 2014. ECO MASTER Heating and Cooling Ltd . All rights reserved.